Port d'Hiver Yachting presents its new partnership with Neoyot
13 / 03 / 2023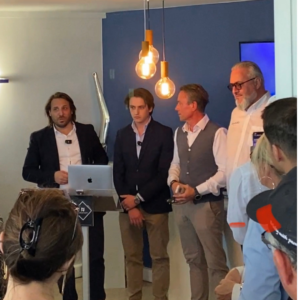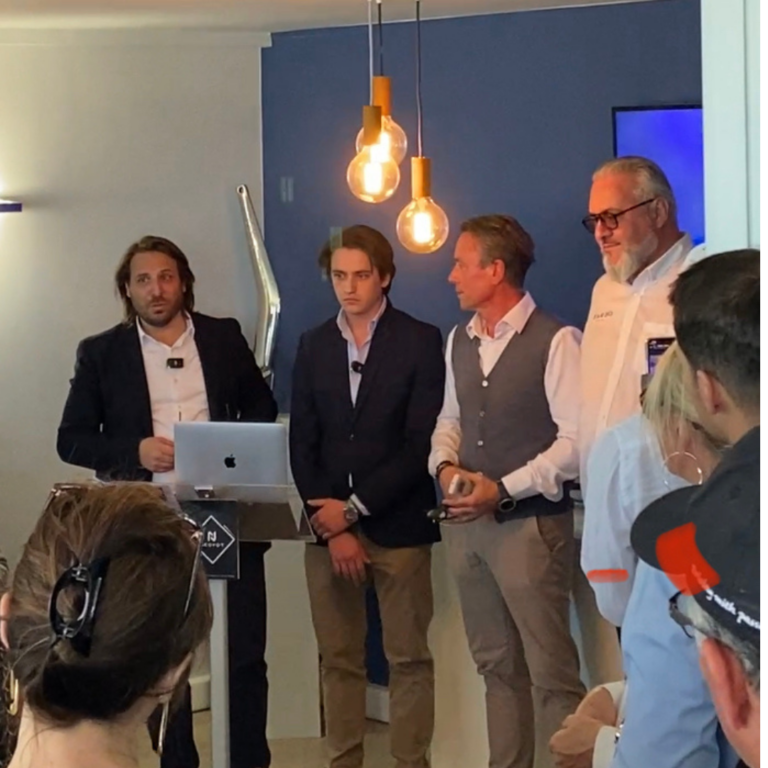 PORT D'HIVER YACHTING INTRODUCE ITS NEW PARTNERSHIP FOR YACHT SUBSCRIPTION
On March 11 and 12, 2023, the press conference and the presentation of Neoyot as a new partner in the 06 and 83 in the premises of our partner Lucker Yachts in the Port of Mandelieu-la-Napoule took place.
On the agenda: presentation of the concept to the press and visit of the available yachts. We would like to thank all the people who attended this event.

WHAT IS NEOYOT?
Port d'Hiver Yachting has always been an "early adopter" in terms of both products and services, and once again we want to develop our offer to provide our customers with the best service.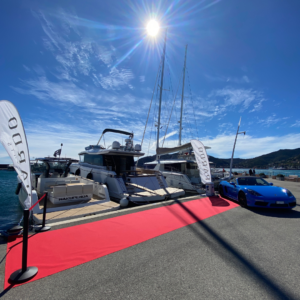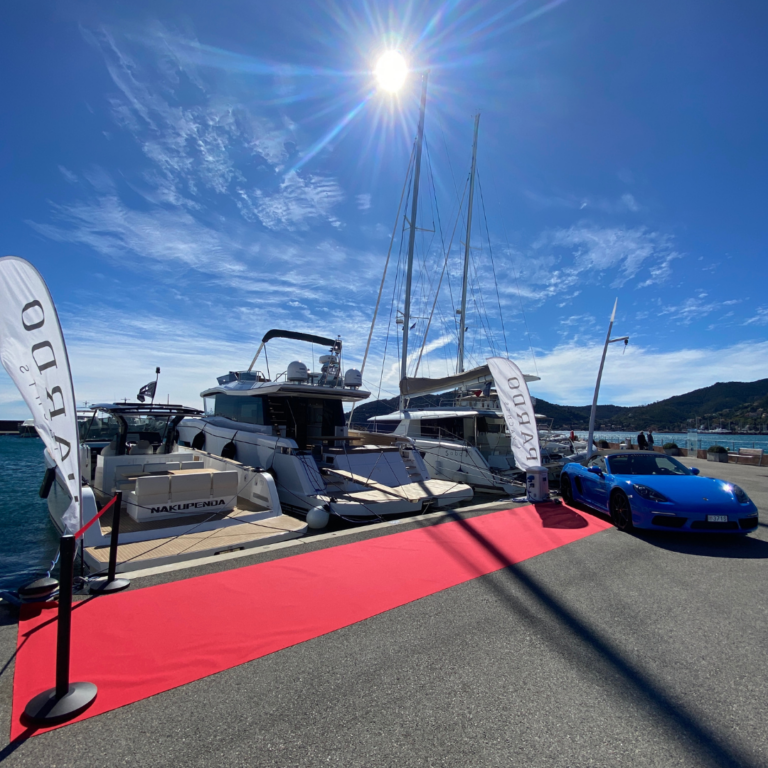 SELF-FINANCING BY SUBSCRIPTION IN 7 POINTS :
A stable income all year round
Amortization of maintenance and financing costs
Added value on resale
Access to free navigation at the end of the financing
A fixed contribution of up to 25% of the purchase price
Only one monthly payment at the time of resale
Simple and flexible use of your yacht (30 to 120 days per year of use)
If you want to know more about the self-financing, click here.
Currently, you can find Fairline Yachts (F//line 33) and Pardo Yachts (Pardo 38 and Endurance 60) available now.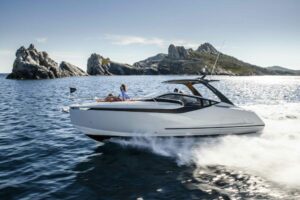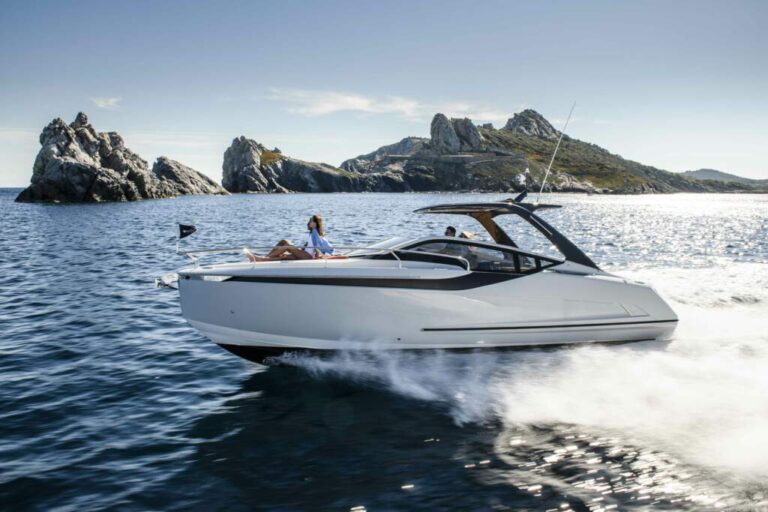 F//line 33 from € 3,850 excl. tax/month per subscriber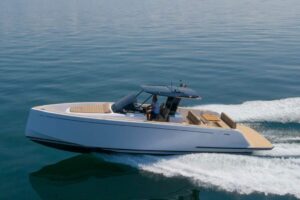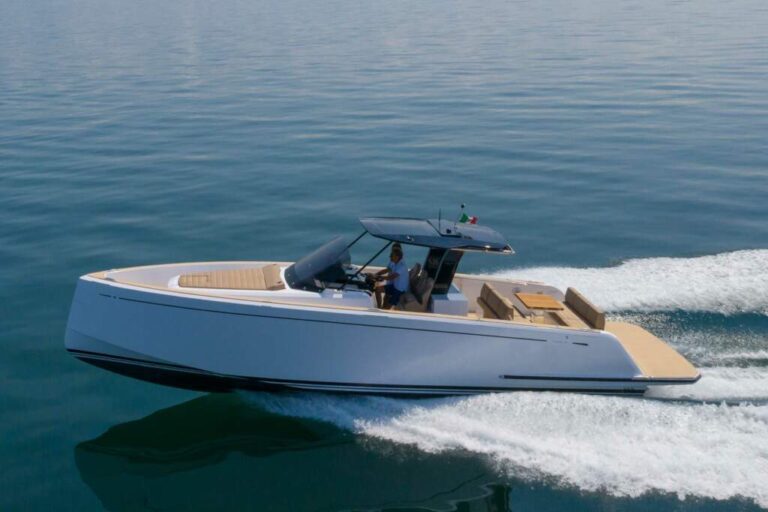 Pardo 38 from €2,900 excl. tax/month per subscriber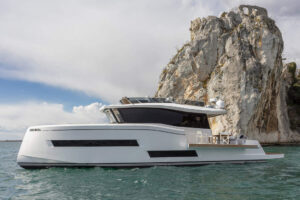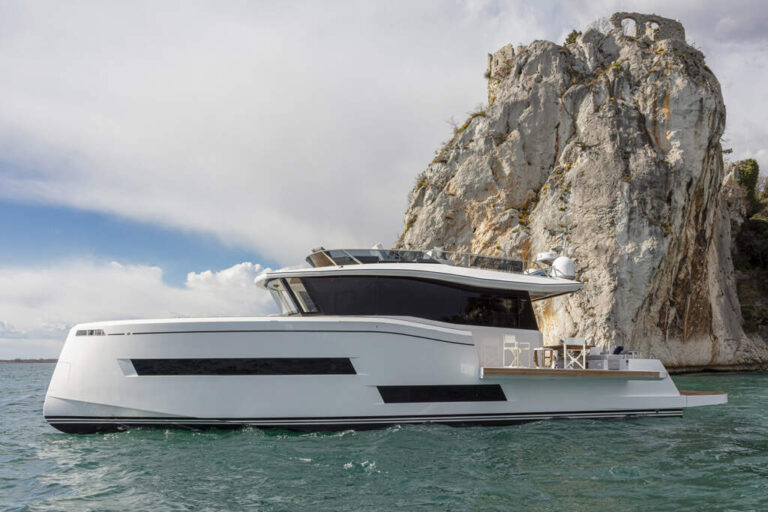 Pardo Endurance 60 from €5,850 excl. tax/month per subscriber
You wish to acquire a boat on the French Riviera (83) without constraints?
Contact us for more information: hello@port-dhiver.com