BANDOL NAUTIK 2023
26 / 09 / 2023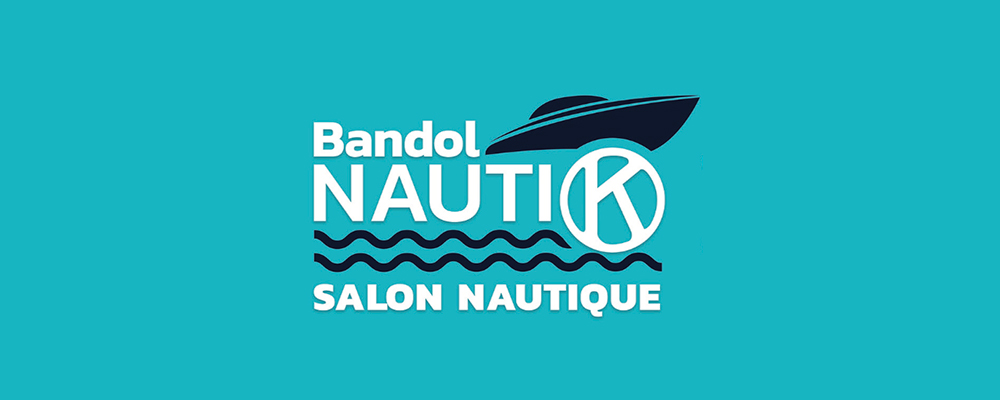 Du 05 au 08 Octobre
Rendez-vous au salon nautique de Bandol !
PARDO 38
We will introduce you the PARDO Yachts brand with the PARDO 38. PARDO Yachts is a brand that needs no introduction. From the Italian shipyard Cantiere Del Pardo, the models ranging from 38 to 75 feet will be perfect for your days at sea!
After revealing last year the arrival of the Pardo GT 75 and Endurance 72 scheduled for 2024, Cantiere del Pardo announced its new project at the Cannes Yachting Festival 2023: the new Pardo 75 T-Top version!
More information on the PARDO 75 by clicking this link: PARDO 75
VIRTUE V10
Virtue Yachts, a Polish brand, is offering a fully customisable V10 model. It can accommodate a maximum engine power of 300 hp with a single engine or 600 hp with twin engines.
With room for up to 8 people on board, Virtue's 10-metre yacht is sure to provide you with the most enjoyable experience at sea, thanks in particular to its optimised on-board space. A key feature is the ability to widen the stern of the boat to transform it into a terrace.
Come and discover it in Bandol!
WHITE SHARK 240 SC Evo
With over 30 years' experience in the nautical world, the White Shark brand has kept up with the times by developing its models to optimise the performance of its Day Cruisers.
Based on Chris Craft's Sea Hawk models, the White Shark design has endured thanks to its premium aesthetics and remarkable sailing experience! In Bandol you'll find the model 240 SC Evo.
PLAY 24
As RAND Boats importer in the Mediterranean, Port d'Hiver Yachting will present you the Play 24 model.
IRON 827
The new Iron Boats brand, which has just moved into our yard in Bormes-les-Mimosas, will be exposed with a unit available now: the 827.
Identified as speed boats, Iron Boats has taken part in more than 25 speed championships and won more than 12 design awards.
FALCHETTU 700
The Corsican boat brand Fanale Marine will be present with the Falchettu 700!
The range includes five units from 6 meters to 10 meters. Each one responds to the name of an emblematic seabird of the island.
You can view all these units and our available stock on our site: www.port-dhiver.com