Port d'Hiver Yachting becomes importer of the brand RAND Boats
10 / 04 / 2020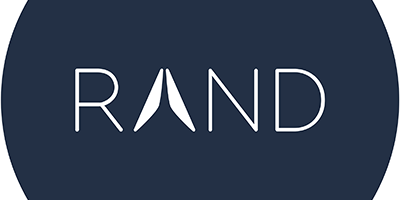 Danish brand from Danemark, RAND Boats is an eco-friendly brand with a range of Day boats ranging from 18 to 28 feet.
A particular attention is paid to the sustainability of the boats, with the use of materials derived from recycled plastics and vacuum-infused hybrids. The proposed engines also go in this direction with electric and hybrid versions, in addition to the traditional petrol and diesel.
Founded in 2014, RAND Boats designs boats with a Nordic and minimalist design and invests heavily in research and development to create the most powerful and sustainable design accompanied by innovative technology.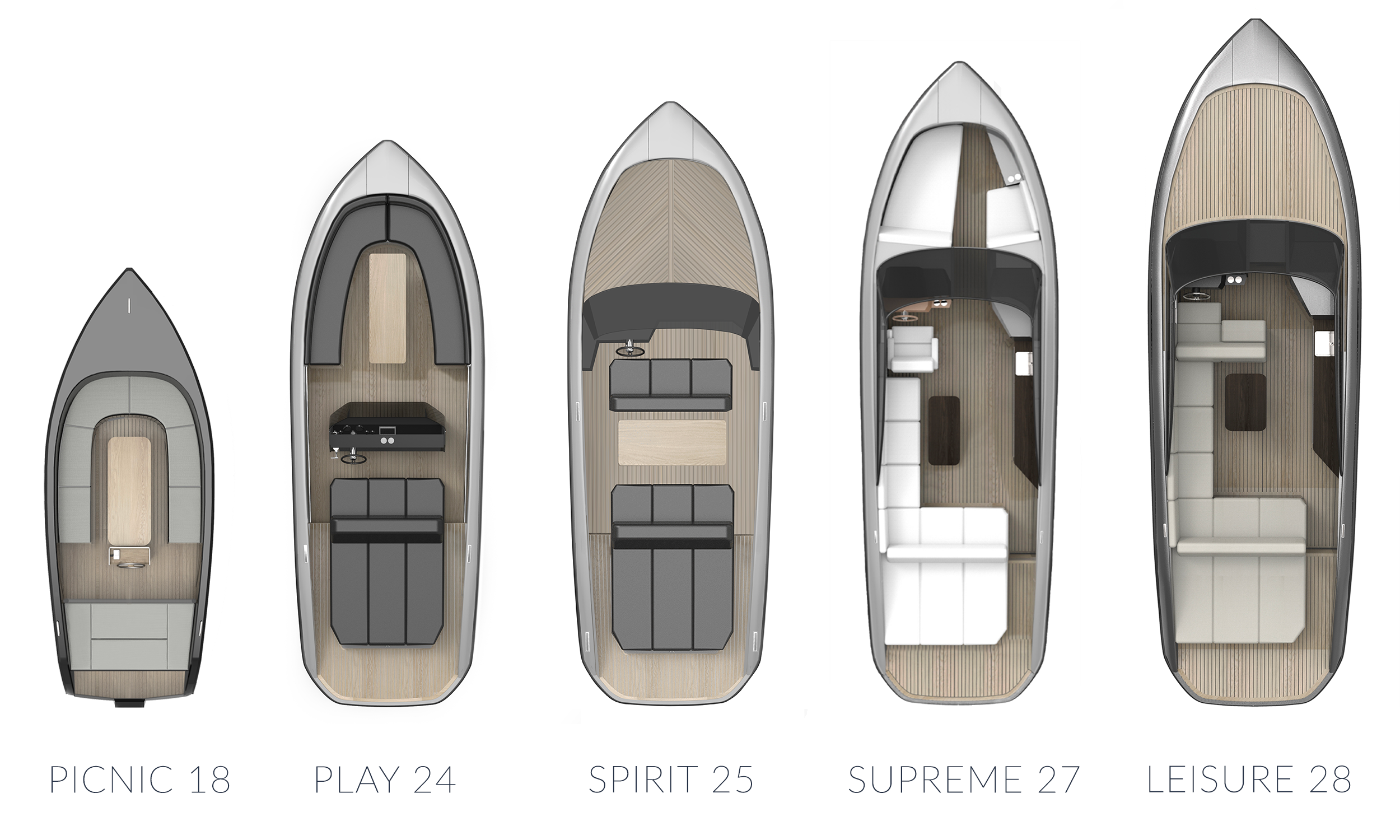 ---

The perfect picnic and social experience

⍐ 5,35m ⍈ 2,1m

---

The best fun on the water

⍐ 7,44m ⍈ 2,55m

The comfort and performance for fun times on the water

⍐ 7,5m ⍈ 2,55m

---

Unique layout for play & interaction

⍐ 7,99m ⍈ 2,55m

---

Unique layout for social interaction

⍐ 8,44m ⍈ 2,55m
---