Port d'Hiver Yachting participates to La Napoule Boat Show
17 / 04 / 2022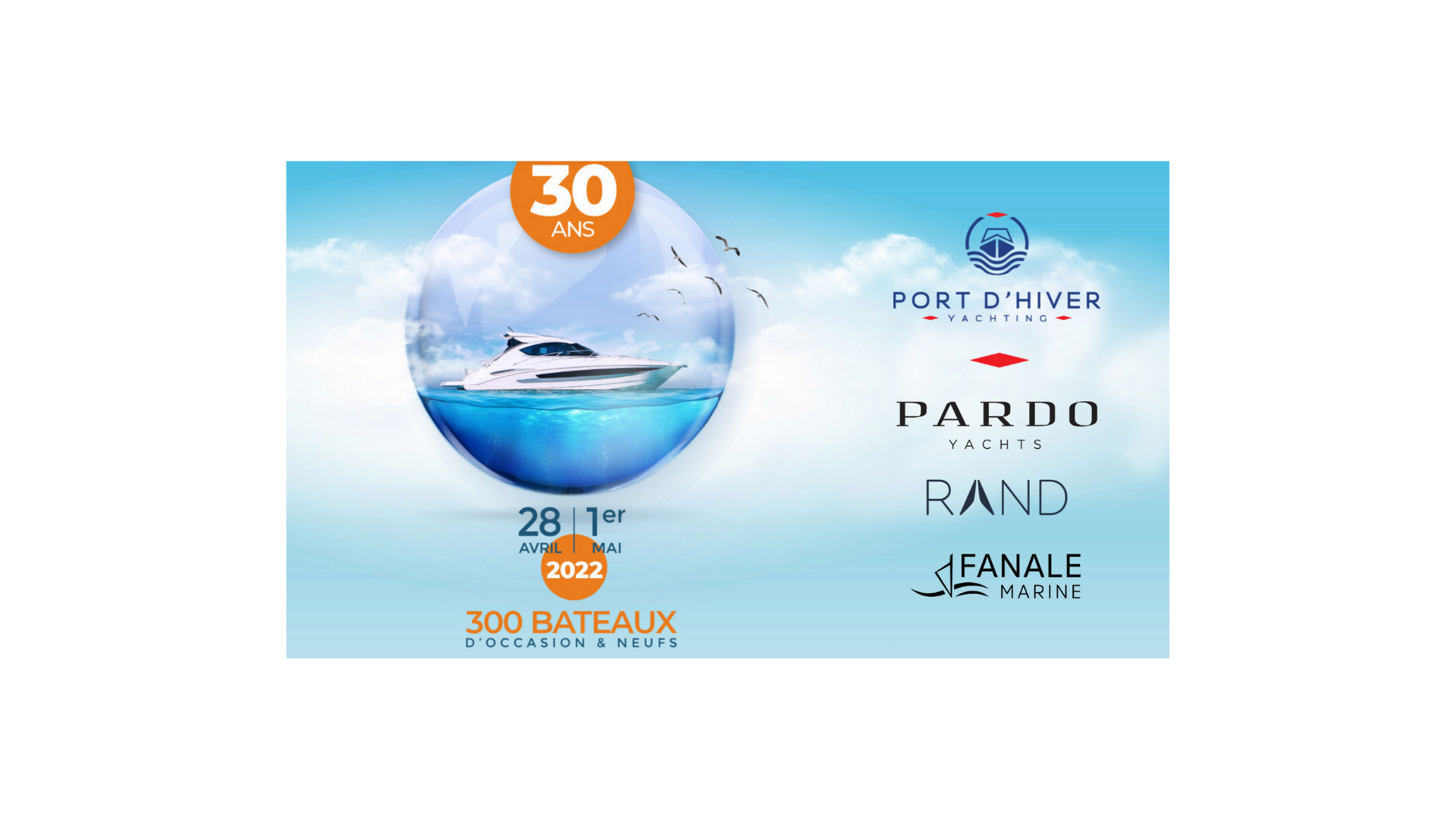 From April 28th to May 1st 2022, Port d'Hiver Yachting will have the pleasure to exhibit its second hand boats during the 30th edition of La Napoule Boat Show.
You will be able to find our following brands and models:
Pardo Yachts : Pardo 38 and Pardo 43
Rand Boats : Spirit 25, Leisure 28 and Escape 30
Fanale Marine : Falchettu 700
What is La Napoule Boat Show?
This show, which takes place over 4 days between April and May, introduces visitors to a number of exhibitors on the quayside and afloat.
ON DOCK
30 stands on land presenting about fifty boats, as well as products and services related to the maintenance of vessels and the practice of boating:
Insurers, boat repair and restoration professionals, engine manufacturers, lighting, stabilizers, propellers, binoculars, glasses, sportswear...
IN THE WATER
The nautical professionals of La Napoule and other colleagues from the region will present more than 350 boats from 4 to 26 meters.