The Port d'Hiver Yachting team is pleased to wish you the best for 2022!
05 / 01 / 2022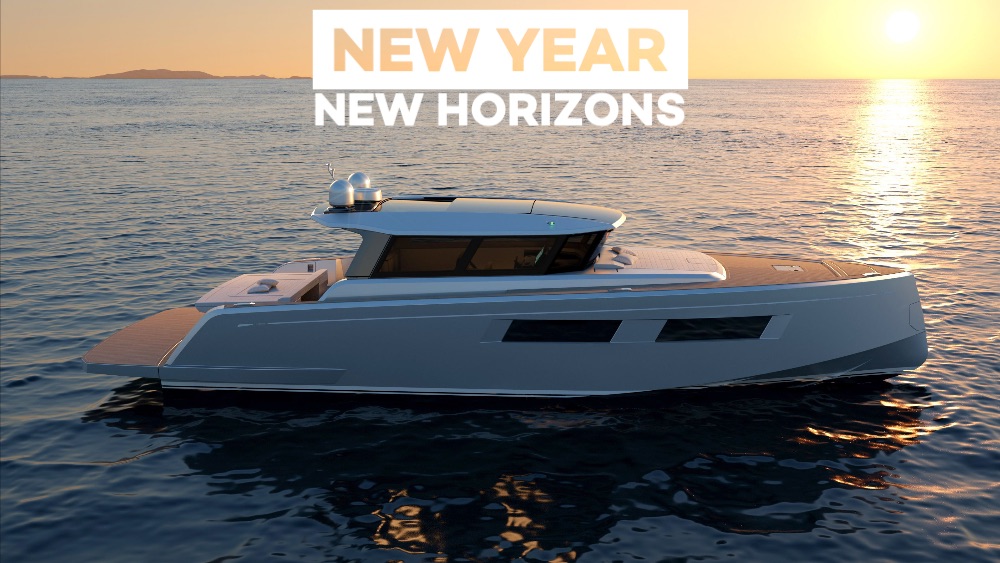 "A new year towards new horizons", this is the Port d'Hiver Yachting motto for 2022, which promises to be full of new things!
But before that, we suggest you to take a look back at the year that has just passed, which was rich in events.
A GREAT PERFORMANCE
A big year again for Port d'Hiver, with:
+ 20 new boats sold (24 to 60ft)
+ 10 used boats sold
+ 100 boats in management
+ 150 boat transports
+ 150 launches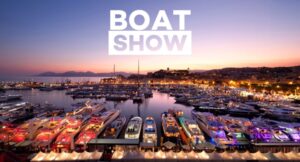 OUR EXHIBITIONS
Since the season's beginning, we had the pleasure to present our brands to you at exhibitions and shows, such as :
The Pardo Yachts exhibition in partnership with BMW France, during the BMW Passion Tour, at the Paul Ricard circuit in May and Nevers Magny-Cours circuit in August. 
A Pardo 38 on the Seine in Paris, in partnership with Le Splash restaurant, from June to December.
The Cannes Yachting Festival in September.
The Bandol Nautik Show in September too.
The Pardo Yachts exhibition during Les Voiles de Saint-Tropez Show in October.
And we finished the year with the Paris Nautic Show in December.
NEW MODELS
2021 has been synonymous of new things, with the unveiling of four new models among our brands:
Those models are still available for the 2022 season at Port d'Hiver Yachting.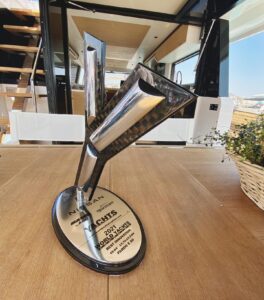 A PRIZE FOR PARDO E60
This year, during the Cannes Yachting Festival, the World Yachts Trophy took place.
It's during this event that the all new Pardo Endurance 60 won the Best Innovation award.
A nice reward which promises a bright future for this new Pardo Yachts model.
TWO FAIRLINE MODELS ARE MOTOR BOAT AWARDS FINALISTS
The Fairline Targa 45 GT (for the "Sportsboats over 30ft" category) and F33 Outboard  (for the "Sportscruisers up to 45ft" category) were selected as finalists in their respective categories in December 2021. Winners will be announced very soon! Discover all the participants.