Port d'Hiver Yachting at Nauticales 2023
13 / 02 / 2023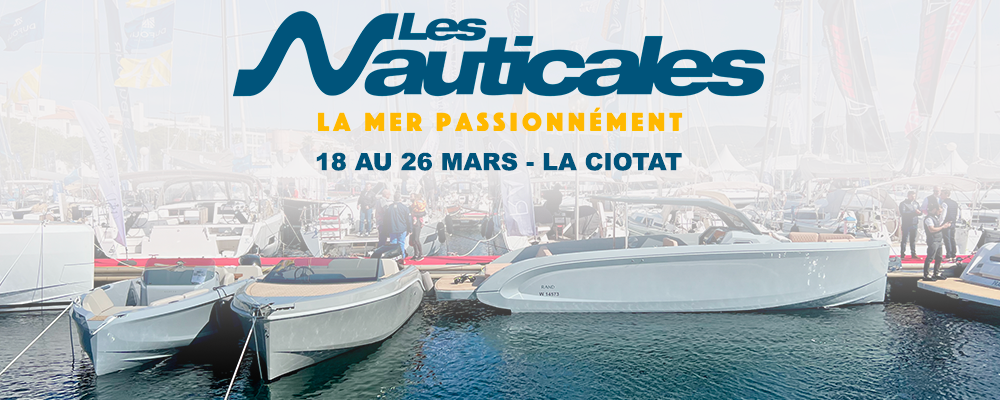 The first in-water boat show of the year is back for its 20th edition.
For this year, Les Nauticales, the reference show in its field, will present more than 300 exhibitors, expect nearly 30,000 visitors and will exhibit a total of 400 boats, half of which will be afloat.
From 18th to 26th March 2023, you will be able to discover a wide range of exhibitors on the theme of boating in the marina of La Ciotat (French Riviera), an event not to be missed by yachting enthusiasts.
Port d'Hiver Yachting renews its presence at Nauticales 2023
Port d'Hiver Yachting, a shipyard in Bormes-les-Mimosas, is renewing its presence at this show near its locality, to offer you three of its brands.
You will be able to discover boats (yachts and semi-rigid) from PARDO Yachts, RAND Boats and FANALE Marine.
This is an opportunity to see the boats in action and to discover new models that may better meet your expectations.
Here are the boats you can visit during these 9 days at the Port d'Hiver Yachting stand (Panne 200):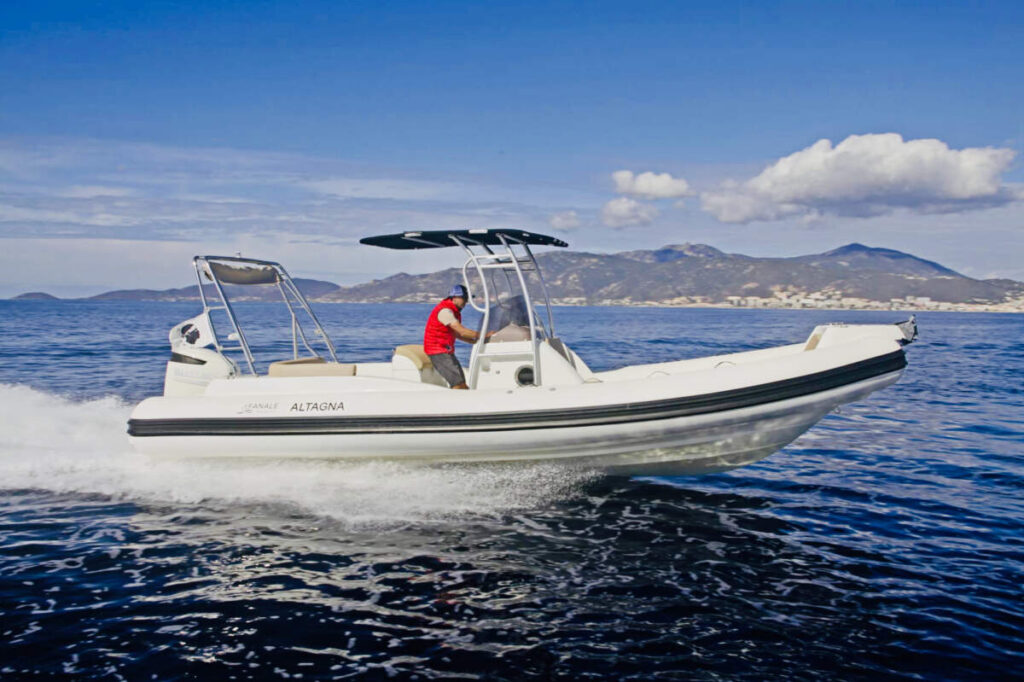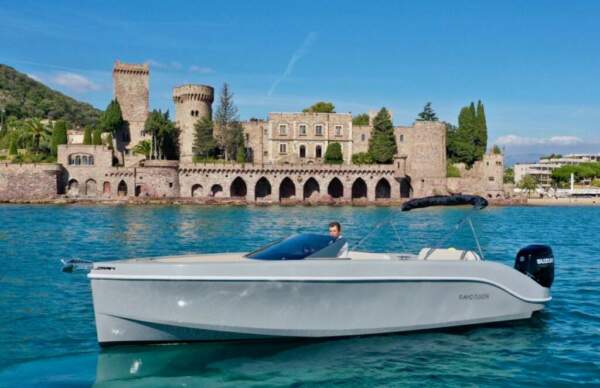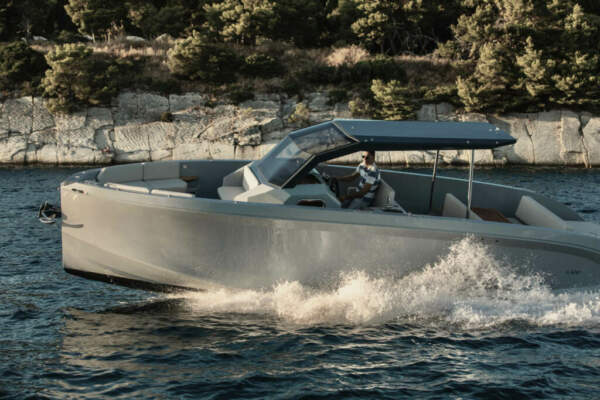 Les Nauticales assets
Held over 9 days, including 2 weekends, to take the time to visit the show with family or friends.
A wide range of exhibitors and activities to discover the marine environment and enjoy yourself.
The venue is one of the most popular sailing areas in Europe.
Practical information
Place: Marina, 13600 La Ciotat - France
Date: from 18th to 26th March 2023
Exhibitor : Port d'Hiver Yachting (Panne 200)
Models exhibited : Altagna 800 (Fanale Marine), Source 22, Spirit 25 and Escape 30 (RAND Boats) and Pardo 38 (PARDO Yachts)
Get your tickets now: click here